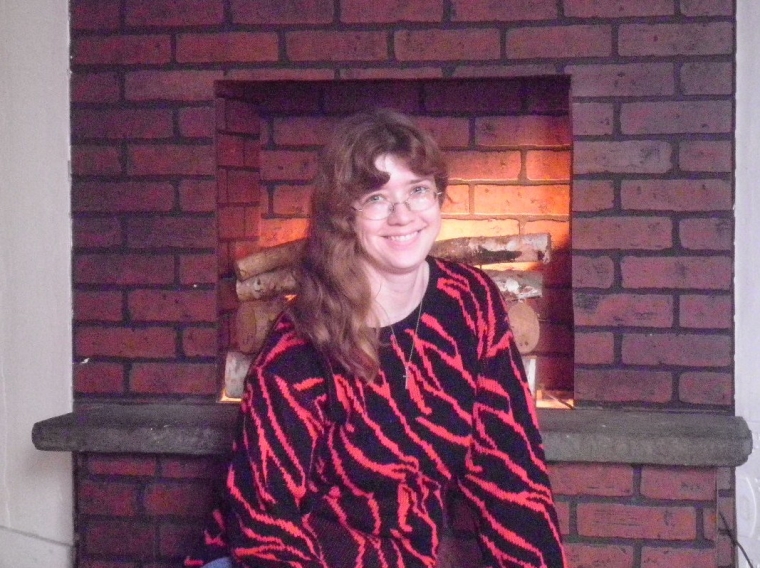 Welcome to my website! If you're an MSU student in need of an accompanist or someone in need of a pianist or organist for a wedding, funeral, party, etc., you've come to the right place! Also, if you are in need of church music in the form of a CD or sheet music, this site's for you! Take a look around!
Current announcements
Be sure to check out the new sheet music collections in my store. I'm testing the waters right now, so if you need songs I don't currently offer, please use the contact form to let me know which songs I should be arranging. Thanks!